Easily connect with your clients
Let your clients easily find you
We develop amazing strategies and conversion tools for your business reaches its goals and exceeds your expectations.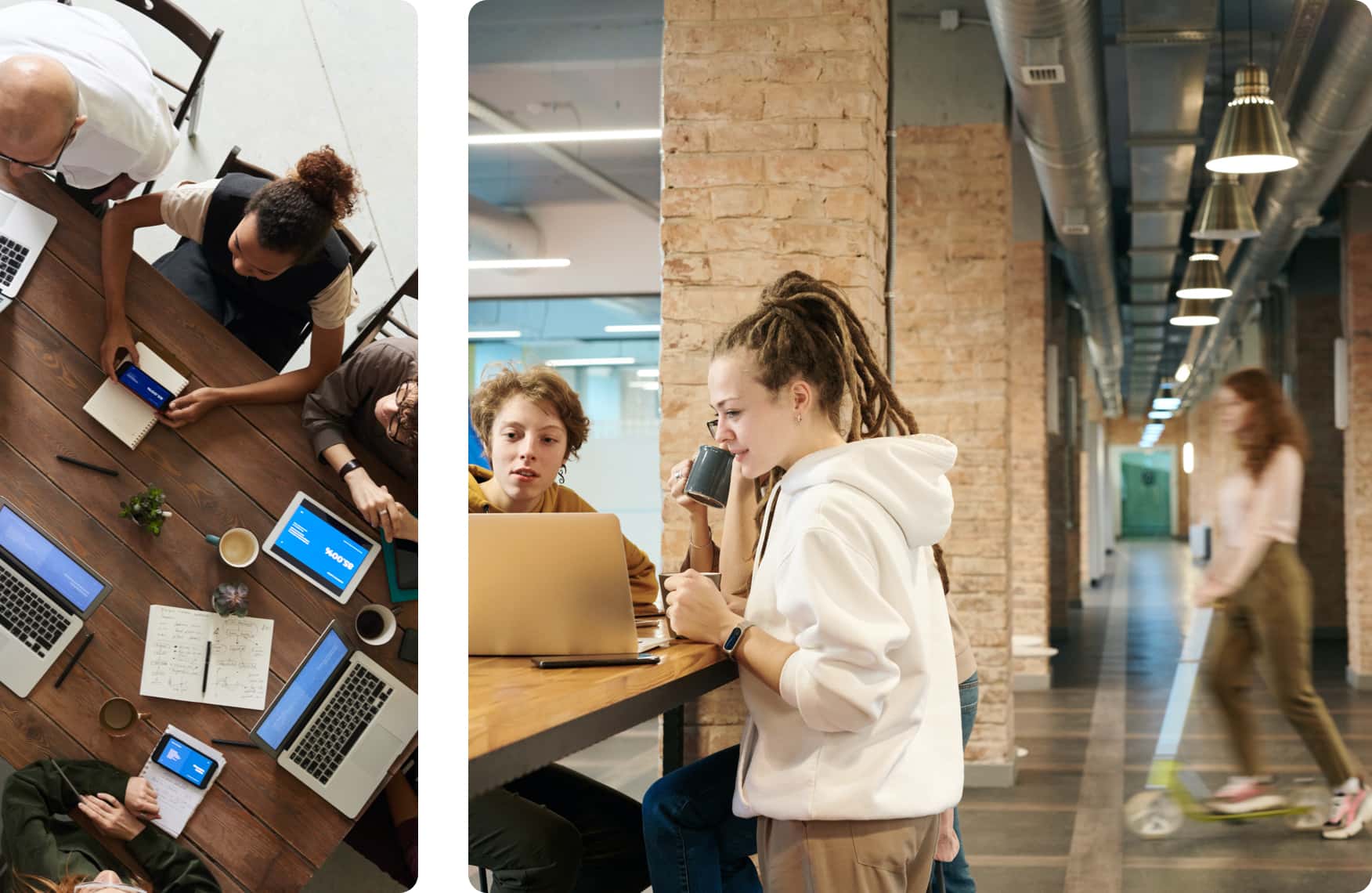 We like to give you a full report​
Companies suffer from this all the time; at Wagner, we created a complete solution, not to get you those leads but to convert then. We use a model where our team is motivated to close and improve the process as much as possible to deliver outstanding results for your brand.
Get to know the websites of our clients
We pride ourselves with our work, take a look at these wonderful sites.
The best to achieve your goals, that's what we offer
We know that you need the best to achieve your goals, and that's what we offer. Wagner & Carter must be constantly learning new skills and techniques. We have to stay fresh and anticipate how new technologies and modes of communication will affect our industry and clients. Our R&D is about learning, but we find that these discoveries can be applied to larger projects. This gives us a unique offering when we feel that it strategically makes sense.
Facilitated Corporate Strategy
Discovery and Research
User Experience
Brand Strategy and Architecture
Positioning
Content Strategy
Marketing Campaigns
Lead-to-Sales
Brand Development and Rebranding
Logo and Identification Systems
Brand Style Guides
Messaging
Collateral, Printing, and Packaging
Environmental Design
Iconography
Wireframing
Functional Prototyping
CMS (Content Management System) Systems
Web Applications
Android Applications
Script Development
Copywriting
Storyboards
Illustration & Animation
Motion Graphics
Explainer Videos
Live Action Production
Post-production and Visual Effects
Fill the
Form
To get in touch with us