Easily connect with your clients
Let your clients easily find you
We develop marketing strategies and conversion tools so that your business reaches its goals and exceeds its expectations.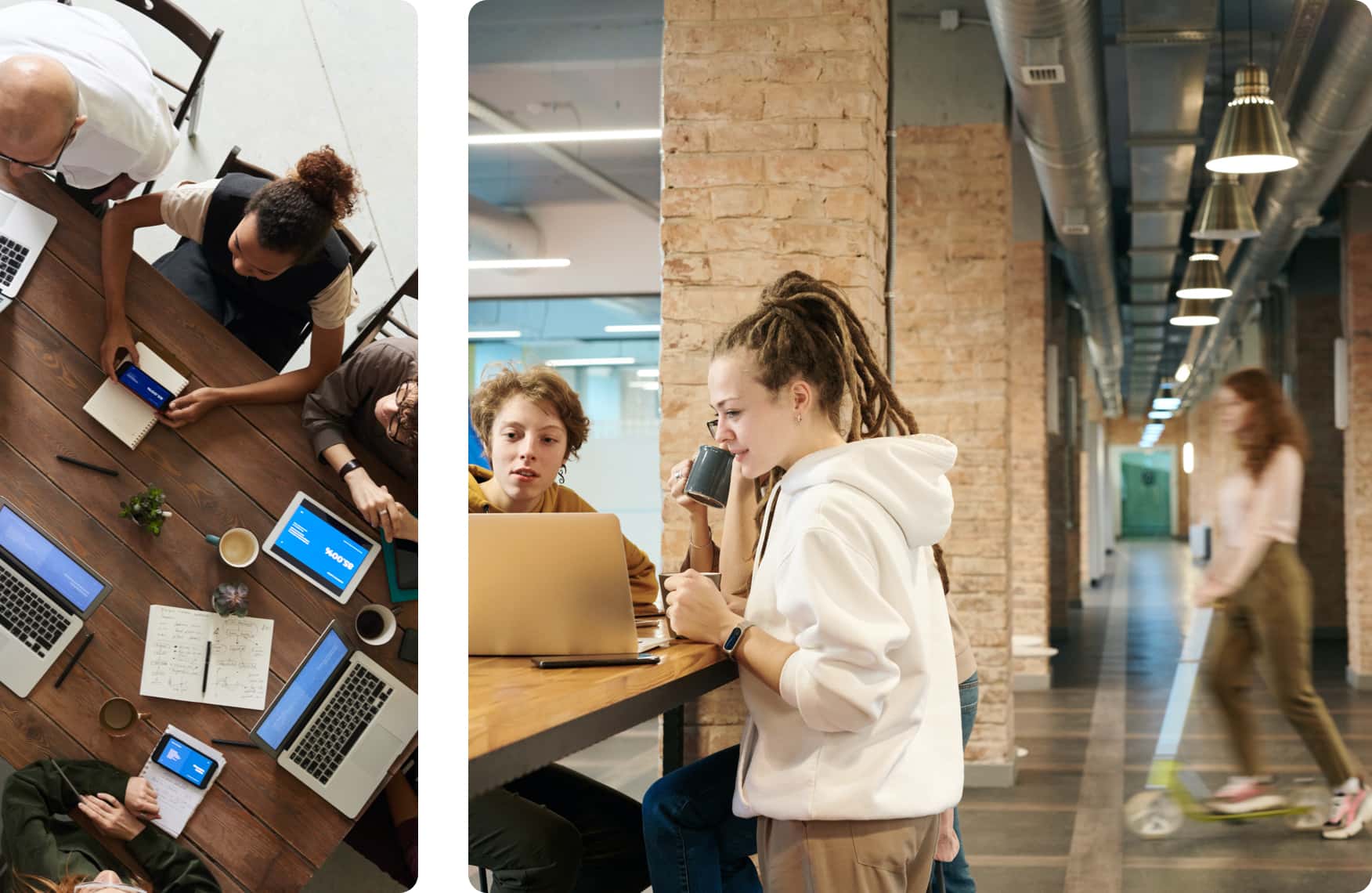 Engineering and art at your fingertips.
We create the perfect synergy
We are the result of more than ten years of experience in the creative and technical marketing industry; we combine both worlds to develop unique products.
We make our designs easy to use and simple but complete.
We don't just create software and websites. We manage your marketing strategy so that these tools have a tangible and lasting impact on your business.
Get to know the websites of our clients
We pride ourselves with our work, take a look at these wonderful sites.
Wagner&Carter consultancy
We focus on outstanding quality
With a focus on reliability, we develop cross-platform mobile and web products to foster your business growth.